Spring 2023
An early look at films under consideration subject to change and availability:
---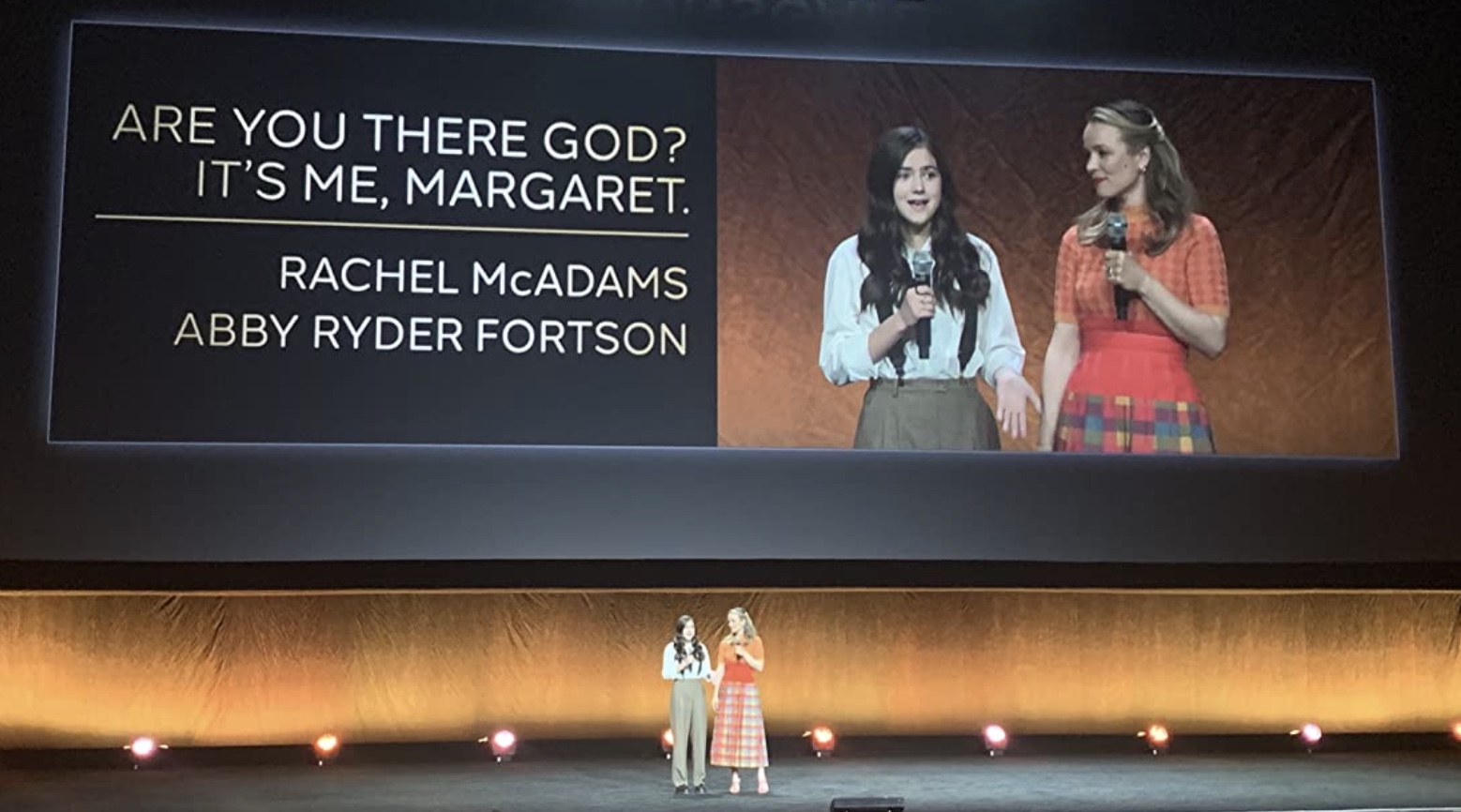 ARE YOU THERE GOD? IT'S ME, MARGARET with Rachel McAdams, Kathy Bates, director Kelly Fremon Craig 
Raised by a Christian mother and a Jewish father, an adolescent girl starts to ask questions about faith and religion. Based on the bestselling novel by Judy Blume.
---
BIOSPHERE with Sterling K. Brown, Mark Duplass, director Mel Eslyn 
In the not-too-distant future, the last two men on Earth must adapt and evolve to save humanity. An ambitious, post-apocalyptic character study and buddy comedy that flies on the wings of its potent stars.
---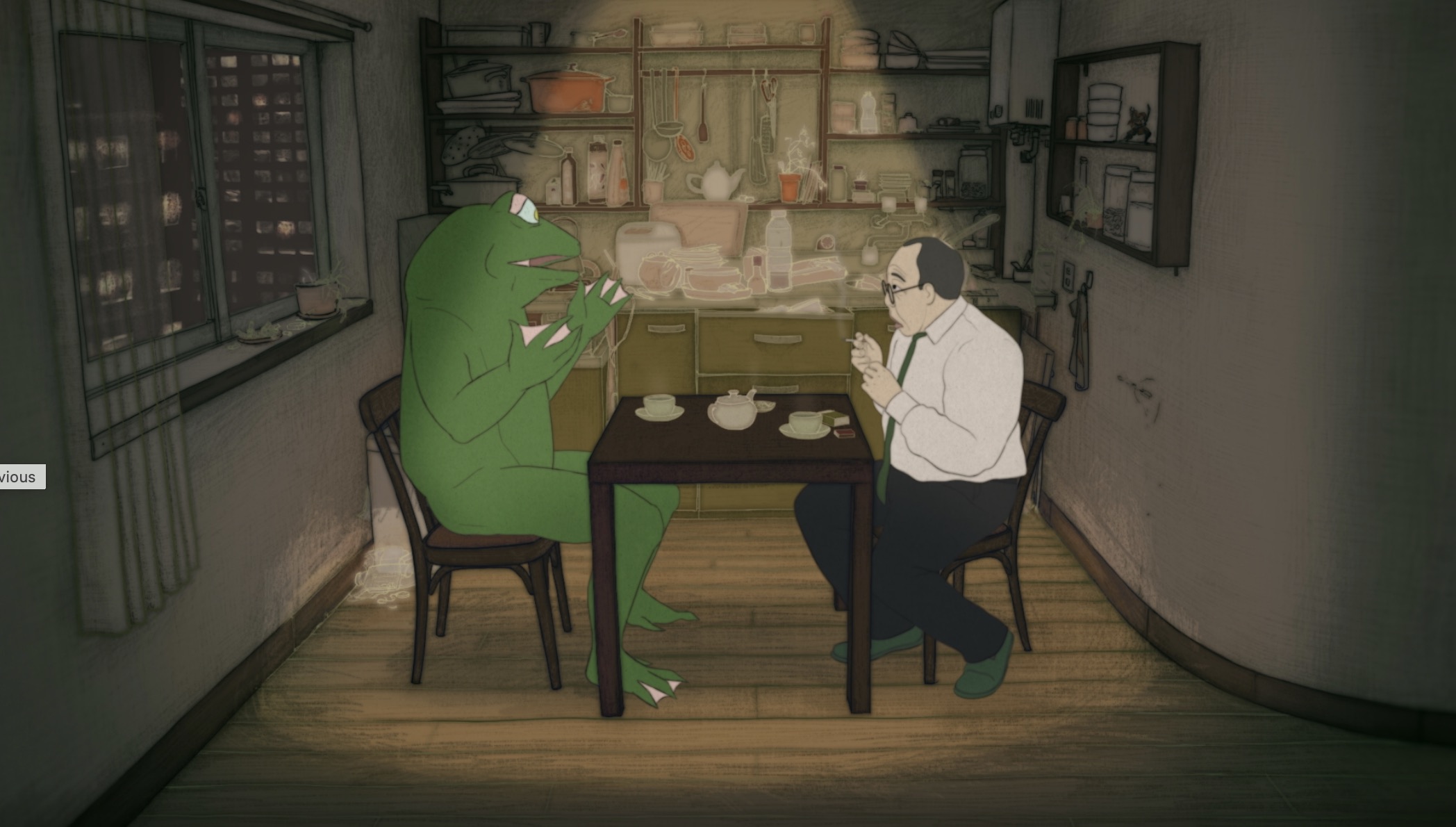 BLIND WILLOW, SLEEPING WOMAN with Shoshana Wilder, Katherine King So, director Pierre Foldes
A lost cat, a talkative frog, a fumbling bank employee, his frustrated wife and a schizophrenic accountant try save Tokyo from an earthquake. Combining whimsy and deeper existential questions, this film won the Special Jury Award at the Annency Animation Film Festival.
---
THE COW WHO SANG A SONG INTO THE FUTURE with Mia Maestro, Leonor Varela, director Francisca Alegria 
A choir of creatures introduces a world of fantasy, mystery and magical realism, bringing a family together during a time of ecological danger and transition.
---
DALILAND with Ben Kingsley, Barbara Sukowa, director Mary Harron
Director Mary Harron (I SHOT ANDY WARHOL, THE NOTORIOUS BETTIE PAGE, ANNA NICOLE) sinks her biopic chops into the chaos, meglomania and artistic obsessions of larger-than-life surrealist Salvatore Dali. 
---
PAINT with Owen Wilson, Stephen Root, director Brit McAdams    
As ratings sink for Vermont public TV host, painter and ladies man Carl Nargle, he fears the worst when a new painter is hired to boost ratings.
---
R.M.N. with Judith State, Marin Grigore, director Cristian Mungiu
Romanian auteur Christian Mungiu illuminates the personal tensions, timeless xenophobia and small town struggles in a drama that was nominated for the Palme d'Or.   
---
SMOKING CAUSES COUGHING with Vincent Lacoste, Gilles Lellouche, director Quentin Dupieux
Absurdist French filmmaker Dupieux flexes his comedic muscles and splays gonzo characters and situations into an entertaining melange of multiple narratives.