Fall 2023
Confirmed films and those under consideration for the upcoming festival include:
FAIR PLAY with Phoebe Dynevor, Alden Ehrenreich, director Chloe Domont
An unexpected promotion at a cutthroat hedge fund pushes a young couple's secret relationship to the brink, threatening to unravel far more than their personal ambitions and obsessions.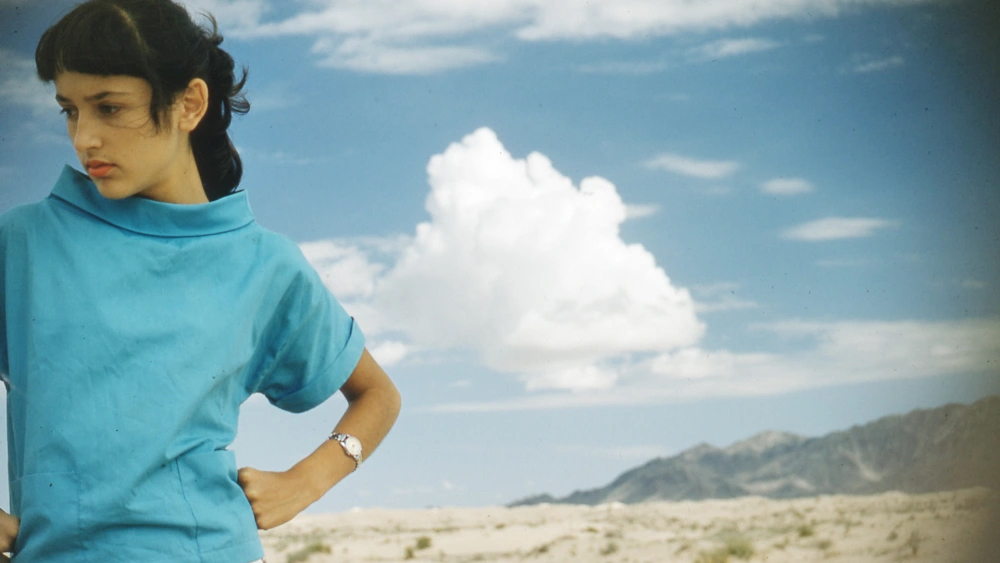 JOAN BAEZ I AM A NOISE with Joan Baez, directed by Miri Navasky, Maeve O'Boyle, Karen O'Connor
With her farewell tour, Joan Baez opens up about her family, drugs, aging, and questions of guilt and forgiveness. For the first time on record, she speaks about her relationship with Bob Dylan, how she used her fame to launch his career, and the pain of their later estrangement.
MAESTRO with Bradley Cooper, Carey Mulligan, director Bradley Cooper
Bradley Cooper takes on the reigns of auteur, co-writing, directing and starring as Leonard Bernstein in a pull-no-punches biopic about the famous composer's life, loves and work.
FINGERNAILS with Jessie Buckley, Riz Ahmed, director Christos Nikou
Arthouse Film Festival hosted Christos Nikou's debut feature APPLES, and were honored to have him join us for a great post-screening discussion. His new film, FINGERNAILS, produced by Cate Blanchett, is a sci-fi love story in which a test has been discovered that measures whether married couples are truly in love.
IMMEDIATE FAMILY with Carole King, James Taylor, Linda Ronstadt, Keith Richards, Don Henley, David Crosby, Jackson Browne, Lyle Lovett, Phil Collins, director Denny Tedesco
Tracks the rise and collaborations of a group of legendary studio musicians with their superstar singer-songwriters, and how they became legendary hit-makers. The movie picks up right after Denny Tedesco's THE WRECKING CREW, a film that Arthouse Film Festival premiered in 2015, when we were joined by Young Rascals' guitarist Gene Cornish.
JUNE ZERO with Noam Ovadia, Yoav Levy, director Jake Paltrow
Based on true accounts, American director Jake Paltrow recreates a vision of what happened in Israel during and after the trial of mass murderer Adolf Eichmann. The perspectives of a Jewish Moroccan prison captain, an Israeli police investigor and a 13-year-old Jewish Libyan immigrant at the center of it all, are intertwined in a fascinating narrative.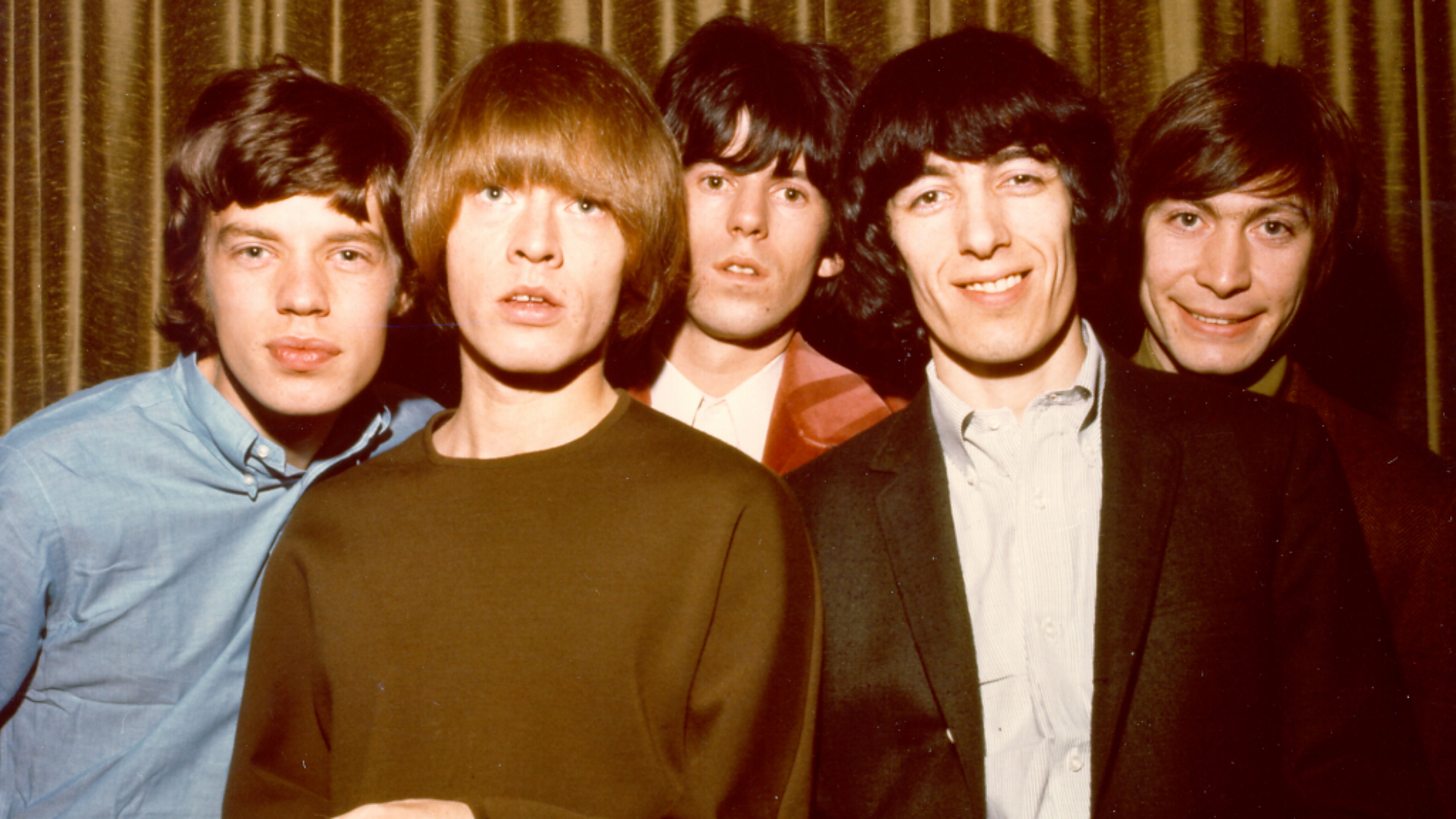 THE STONES AND BRIAN JONES with Brian Jones, Mick Jagger, Keith Richards, Bill Wyman, Charlie Watts, director Nick Broomfield
Featuring revealing interviews and unseen archive released for the first time, this film explores the creative musical genius of Jones, key to the success of the band, and uncovers how the founder of what became the greatest rock'n'roll band in the world was left behind in the shadows of history.
MAY DECEMBER with Natalie Portman, Julianne Moore, director Todd Haynes
Vanity, family dynamics and the human capacity for self-deception are confronted by a married couple when an actress arrives on their doorstep to do research for a film on their lives.
SOMETIMES I THINK ABOUT DYING with Daisy Ridley, Dave Merheje, director Rachel Lambert
Stunning performances and low key humor paint an affecting portrait of social isolation that reveals both the pain and warmth that comes with finally letting others in.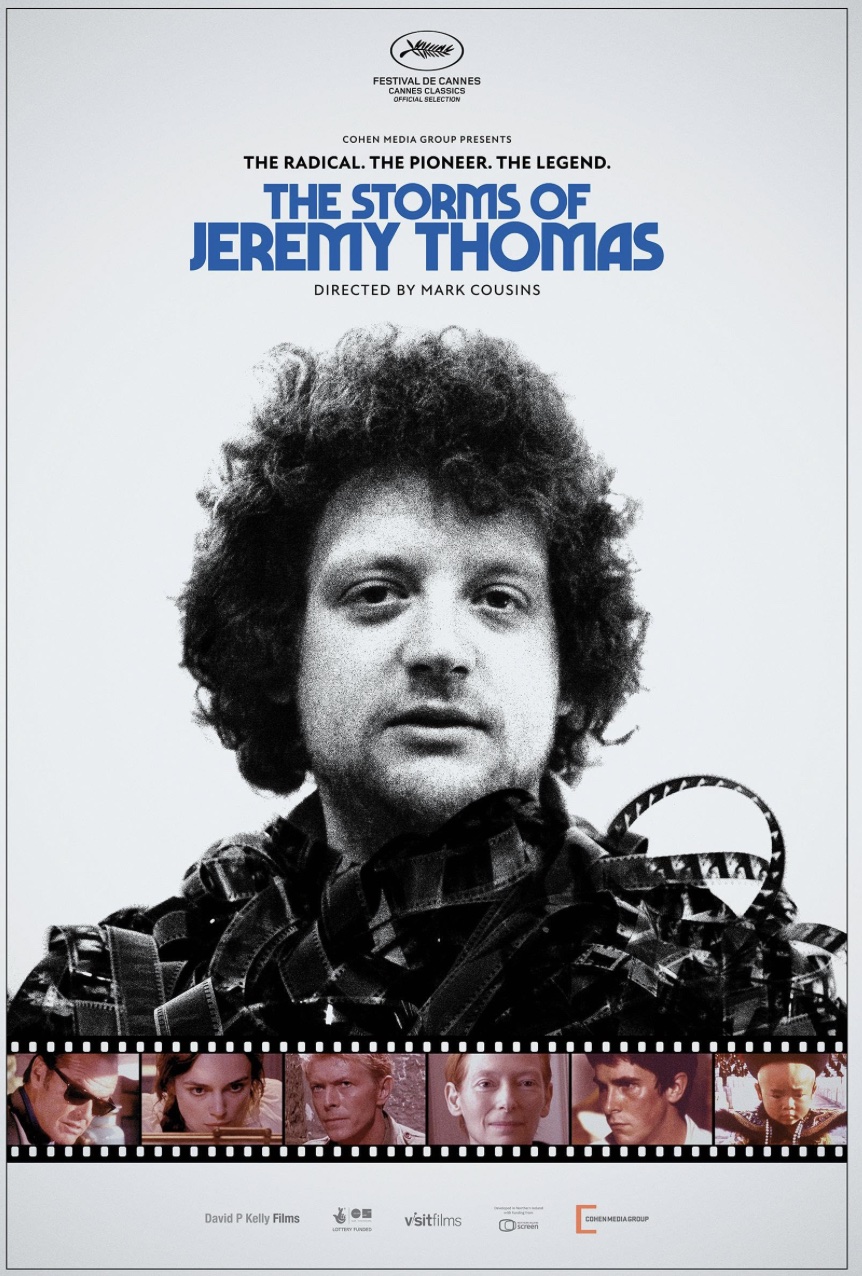 THE STORMS OF JEREMY THOMAS with Jeremy Thomas, Tilda Swinton, Debra Winger, director Mark Cousins
Oscar-winning producer Jeremy Thomas roars through France on a five-day road trip, on his way to the Cannes Film Festival, recounting his ground-breaking films, the nine Oscars won by LAST EMPEROR, the Sturm und Drang of CRASH, NAKED LUNCH and BAD TIMING, and his collaborations with Marlon Brando, Jack Nicholson, David Bowie and many others.