Fall 2022
An early look at films under consideration subject to change and availability:
---
BROKER with Song Kang-ho, Dong-won Gang, director Hirokazu Koreeda.
Serious drama exploring ethics, choice and money is lifted by sweetness, sensitivity, compassion and warmth as Koreeda once again demonstrates that he is one of the best filmmakers working today.
---
DON'T WORRY DARLING with Florence Pugh, Harry Styles, director Olivia Wilde
Trouble in paradise... A 1950's experimental company town with the shiny surface of a perfect life reveals something much more sinister lurking beneath its beautiful façade.
---
LEONOR WILL NEVER DIE with Sheila Francisco, director Martika Ramirez Escobar.
A twisty fantasy about a retired filmmaker who gets sucked into the narrative of her own screenplay. An imaginative adventure at the intersection of art and life.
---
MEMORIES OF MY FATHER with Javier Camara, Nicolas Reyes, director Fernando Trueba
Portrait of a smart, principled, kind man who devoted his life to helping others. Colombia's Oscar entry, possessing a wonderful ensemble cast, evoking nostalgia and familial love.
---
NEXT EXIT with Katie Parker, Rahul Kohli, director Mali Elfman
Anchored by a couple of spectacular performances, this film is an emotional, powerful road trip of misfits damaged by grief and trauma on self-inflicted paths to destruction unless they can somehow save each other.
---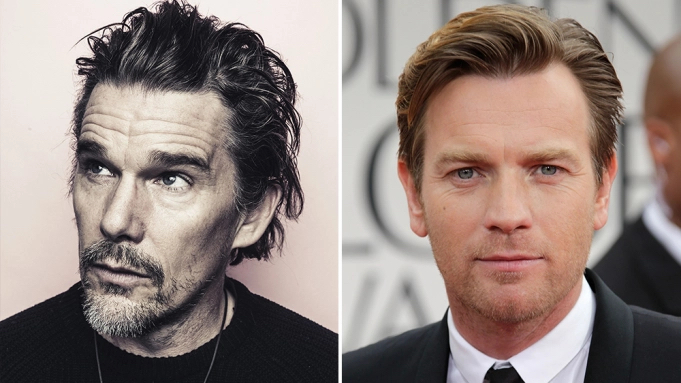 RAYMOND & RAY with Ethan Hawke, Ewan McGregor, director Rodrigo Garcia
Academy Award winner Alfonso Cuaron produces this story about two half-brothers who reunite at the funeral of their father. Hawke and McGregor grapple with anger, pain, humor, love and a chance to reinvent themselves.
---
SHE SAID with Carey Mulligan, Zoe Kazan, director Maria Schrader
Oscar nominee Carey Mulligan and Emmy nominee Zoe Kazan star as New York Times journalists Megan Twohey and Jodi Kantor. Adapted from the best selling memoir She Said: Breaking the Sexual Harrassment Story That Helped Ignite a Movement.
---
SIRENS with Lilas Mayassi, Shery Bechara, director Rita Baghdadi
As civil unrest boils over in Lebannon, the first all-female metal band from the Middle East struggles to find identity, love and success in a crowdpleasing doc that plays like a carefully plotted scripted film.
---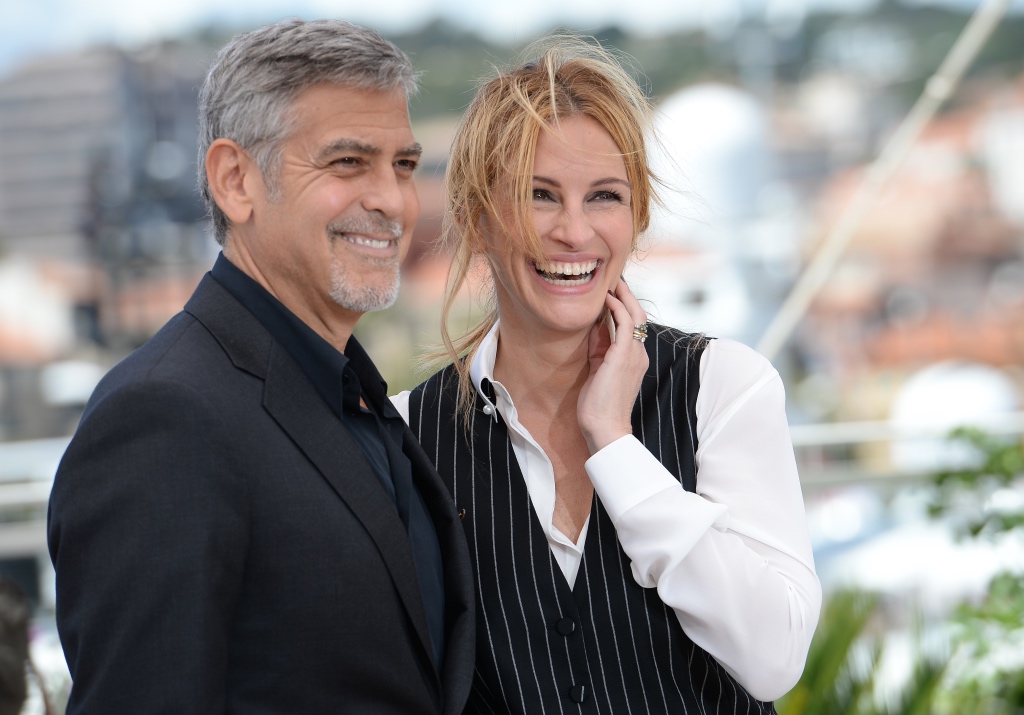 TICKET TO PARADISE with Julia Roberts, George Clooney, director Ol Parker
Roberts and Clooney returns to the rom-com, and boomerang as a couple of neurotic parents who run off to Bali to try and stop their daughter from making the same mistake they did 25 years ago.
---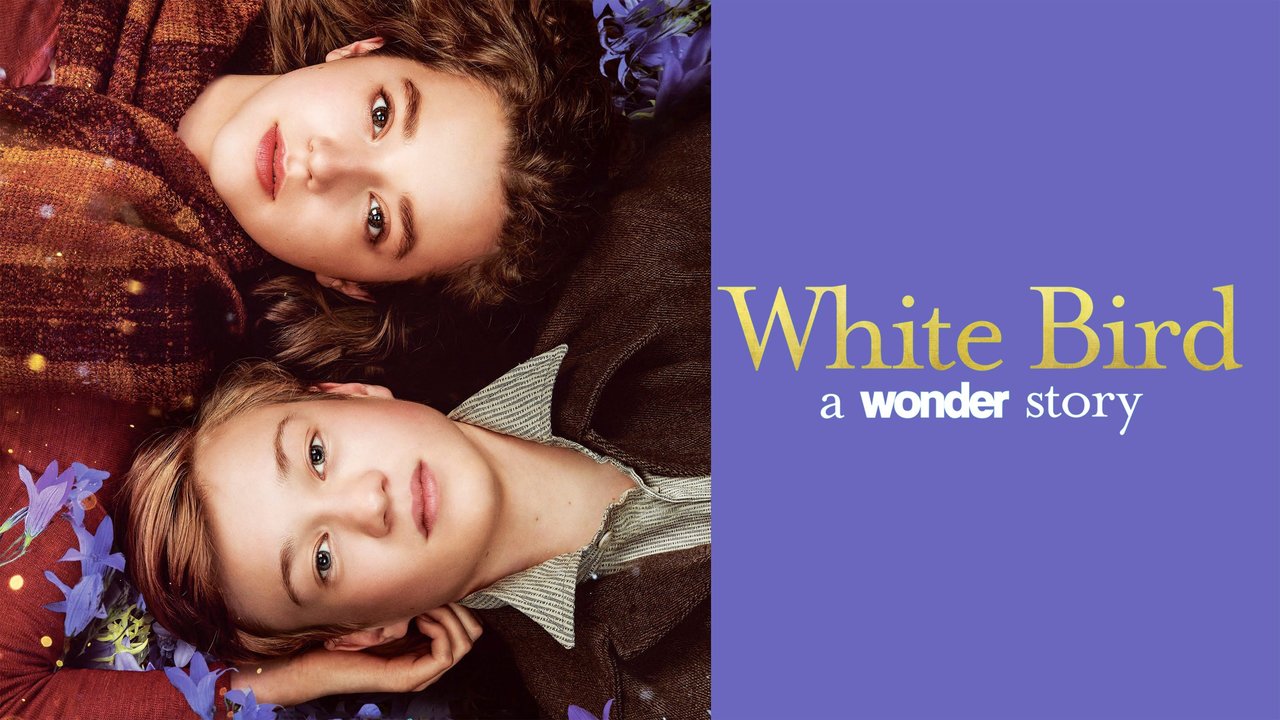 WHITE BIRD with Helen Mirren, Gillian Anderson, director Marc Forster
Adapted from the graphic novel by R.J. Palacio, the story revolves around lessons learned and a young Jewish girl hidden away by a boy and his family in Nazi-occupied France during World War II.